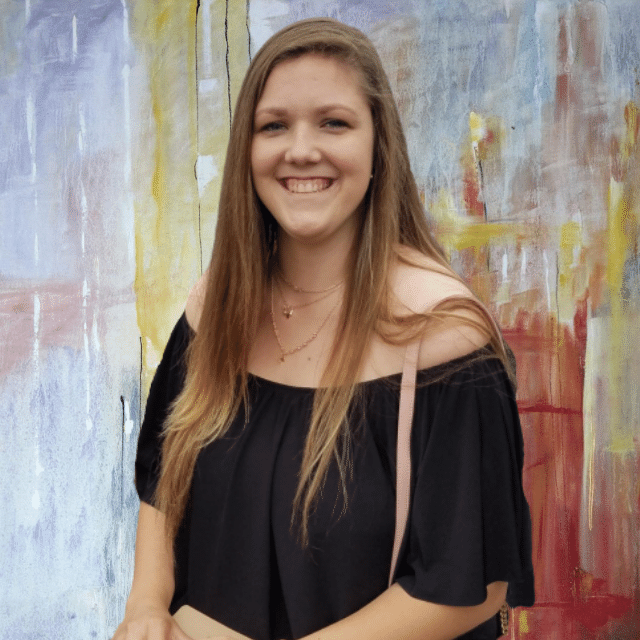 15x Designs was launched as an outlet for my creative expression & a desire to make others happy. Gift-giving brings me joy, as does dabbling with a variety of art forms and designs. Thus, 15x Designs is an eclectic collection of art, designs and projects meant to bring joy to you and those you care about.  Gift giving fills the soul!
Perfectionism can be a blessing and a curse; it all depends on perspective. When it comes to designing and art, I am very self-critical. I will notice the slightest imperfection & start all over. I approach life this way too – I want to do things "the right way."
This is a benefit for you! You can be assured that whatever you purchase from me will be my best work. Art and design are therapeutic – they make me feel content and fulfilled when I work. I hope that when you purchase a product from my shop, my joy will transfer to you.  Enjoy!
"Vanessa created 3 beautiful custom pieces for our daughter's nursery by just knowing the color scheme of the room. They turned out stunning and completely pull the whole nursery together while adding a little girly flare to it! We are so happy with how everything turned out and can't wait to hire her for our next project!"
"Vanessa has a vision and amazes me with her talent! I am the proud owner of a canvas she painted of my prize sports car and dirt bike. She replicated them perfectly on the canvas. She also painted a weight lifter silhouette that looks authentic, natural and is so well done. Her attention to detail and quality of work stand out!"
"We received the cutest items for our nursery from 15x Designs! The closet organizers, drawer organizers, baby book stickers and name inital wall prints were beautifully made. We were so impressed with how unique, beautiful and great quality all of the items were! Vanessa truly has a creative eye and ensures each item is made the best that it could be! We highly recommend ordering products through 15x Designs and can't wait to make more orders!"
"Vanessa listens to details that you don't even realize you're looking for. I'm beyond impressed with her ability to learn about you and craft the perfect gift or design. She not only has impeccable attention to detail, she truly cares about each and every project. I can't say enough good things about her. Trust me, you are in very capable hands!"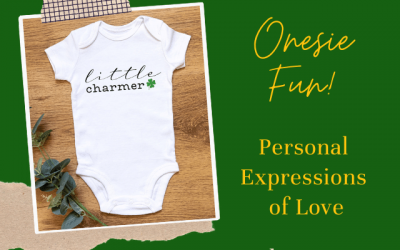 Baby Onesies for littles, 0-12 months, capture fun personalities, ethnic pride, and captions that align with our souls or bring forth a huge smile or hearty laughter.
read more